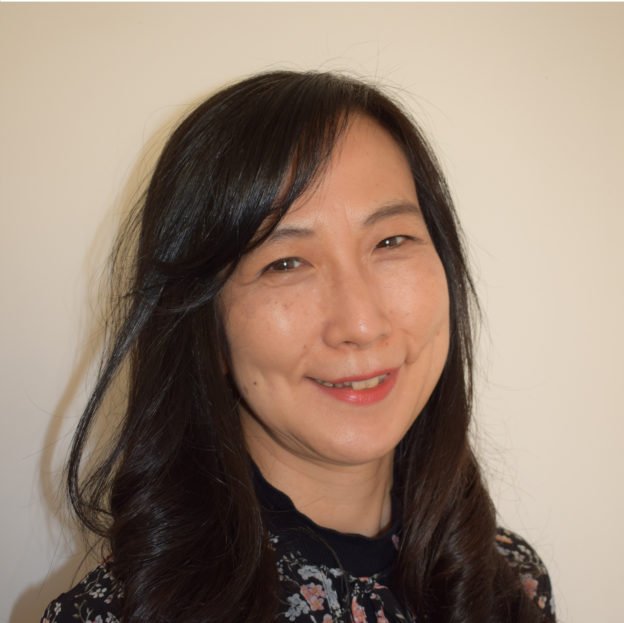 Compositions
No composition available
Biography
After receiving her master's degree in composition from the Kunitachi Music University in Tokyo, Rikako WATANABE, deeply interested in French traditional writing, then decided to continue her studies at the CNSM in Paris and Lyon, where she received numerous awards. She also studied improvisation with Loïc MALLIÉ.
A certified teacher, she was appointed by competitive exam in 2002 Professor of musical training for performers and introduction to composition at the CNSM in Paris.
Rikako WATANABE has composed numerous works, notably for organ, percussion and other varied instrumental formations.
Events
No event available