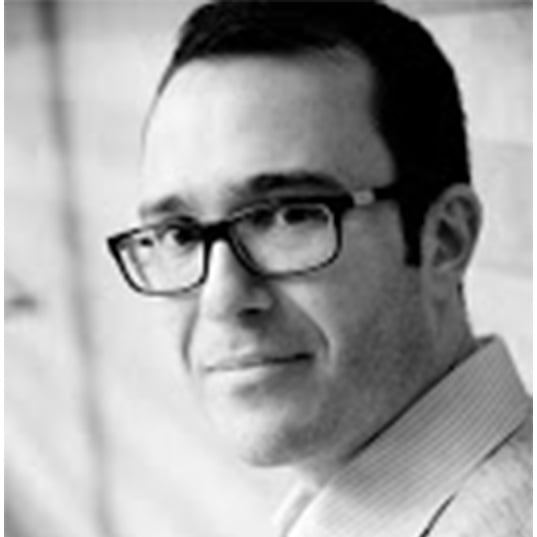 – Meyer Foundation grant (2006)
– prix Pierre Cardin (Académie des Beaux-Arts, 2012)
– Francis and Mica Salabert Foundation Prize 2015
– Ernst von Siemens Music Foundation award 2016
Biography
David Hudry is a French composer who is interested in the exploration of dramaturgy using heterogeneous musical characters. Inspired by the graphic arts, especially by Klee and Kandinsky, his music articulates figures and gestures that create tension and lends a visual aspect to the sonic material. He attaches great importance to harmony and its ability to act directly on our senses and emotions; both rigorous and filled with a fully assumed lyricism, his music echoes his personality and shows an inner expressivity favouring conflicts and breaks.
While at the "Conservatoire de Montpellier", he also pursued Musicology at the University Paul Valery (Montpellier) and obtained his Master's-level teaching certification "Agrégation" in musicology in 2002. In 2008, he completed his "Diplôme de Formation Supérieure" (DFS) in Composition and New Technologies with honours (Premiere Prize) at the "Conservatoire National Supérieur de Musique et de Danse de Paris" under the guidance of E. Nunes, S. Gervasoni (composition) and L. Naon (electro-acoustics). In 2006, he was selected for the yearlong Ircam program of composition and new technologies.
Especially sensitive to the relation between instrumental writing and its extensive deployments in electronics, David Hudry researches very early on, a form of vigorous interaction between the performer and the machine – an axis of his compositional output. He participated in the Cursus for composition and new technologies at Ircam (2006) in which he explored different tools for computer-aided compositions to deepen his reflections on aesthetics tied to new technologies. His musical productions attest to the interest that he devotes to new technologies, not only as a mode of production of new sounds but also as a real conception tool for composition.
He has received support from numerous festivals and ensembles for his artistically demanding creations. These various partners include Festival Extension (La muse en circuit, 2007, 2010, 2013), Les Musiques (GMEM, 2007), Musica (2011), Archipel (2011); international festivals such as June in Buffalo (2010), BW Ensemble-Akademie (Freiburg, 2011), Montréal Nouvelles Musiques (2013), Musique Electronique/Musique Mixte (Centre Henri Pousseur, 2012) ; Radio France Philharmonic orchestra, Recherche ensemble and Freiburger Barockorchester, Arditti Quartet and ensembles Multilatérale, Ars Nova, and Linea.
His music is often nourished and founded upon the special relationship he has with interpreters who accompanied him in achieving his musical ideas: P. Strauch, E-M. Couturier and A. Billard (Ensemble Intercontemporain), C. Desjardins, Lorelei Dowling (Klangforum Wien), S. Ballon, L. Bord, L. Gaggero et L. Camatte.
David Hudry was awarded the Meyer Foundation bursary (2006) and the "Pierre Cardin" Prize (Institut de France, Académie des Beaux-Arts, 2012).