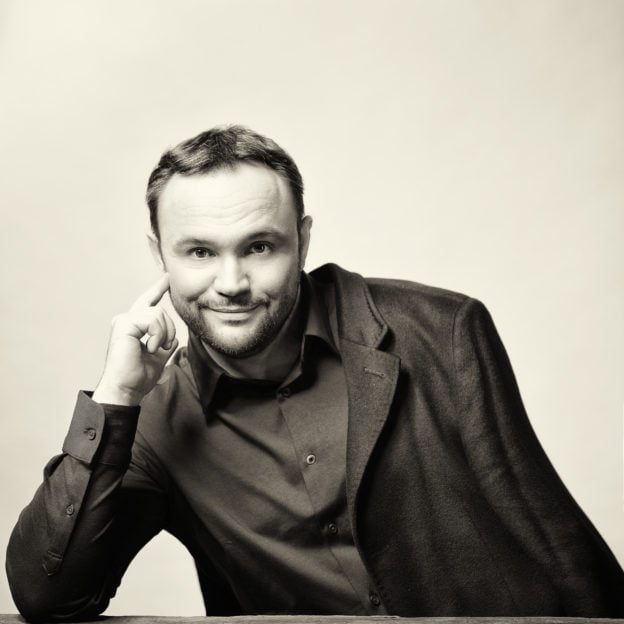 From 1995, he continued his training at the CNR and then the CNSM de Paris, where he worked with Jacques Charpentier, Olivier Trachier, Alain Mabit and Florence Badol-Bertrand. At the same time, he discovered new horizons in contact with Olivier Greif, with whom he had the good fortune to work from 1998 to 2000.
Biography
"Energy in sounds, carried by meaning". This is how French composer Benoît Menut likes to define his work. He is passionate about the close link between music and words, the latter being a permanent source of inspiration, both in his vocal and instrumental music. The simple rhythm of a verse, a word or a turn of phrase can be at the origin of a creative idea.
Winner of the SACEM Award 2016 for symphonic music (young composer category) and Laureate of the foundations Banque Populaire (2008) and Francis and Mica Salabert (2014), he composes in 2018 for the Opera of St. Etienne Fando et Lis, after F. Arrabal's piece, and won for this first Opera the SACD New Talent Award 2019 and The Charles Oulmont Prize 2019. He has been pursuing a theatrical trajectory even more pronounced, both for the young public (Stella and the Wish Master, opera premiered at the Philharmonie de Paris in 2020, Symphonie pour une plume in 2016, for The Brittany Symphonic Orchestra, taken over by the National Orchestra of Île- de-France) that for all audiences (The legend of Saint Julien, after G. Flaubert, The little boy who wanted space, J. Giono).
This attraction is also materialized by collaborations with renowned vocal ensembles, such as Musicatreize, The Children Choirs of French National Radio and N-D of Paris, Les Cris de Paris, Les Discours…
Comprising more than 120 opus, his catalog embraces many forms of musical expression, and makes him one of the most prominent French composers of his generation. Chamber music writing – especially for string instruments – has a special place his work.
Born at the western tip of Western Europe, this former student of the Paris Conservatoire was awakened to the tradition by French composer Olivier Greif and continues today his singular path, with among others works inspired by the writers Christian Bobin and Pascal Quignard. He is careful to marry the requirement for lyrical and structured writing and a sincere desire to stay close to the audience and the performers, as a sort of "director" of emotions.
His music is published by Éditions Musicales Artchipel.
News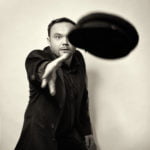 From 17 July 2022, Benoît Menut will be the guest of honour at the 16th Festival de Plage Musicale in Bangor, with a host of covers and world premieres. Program […]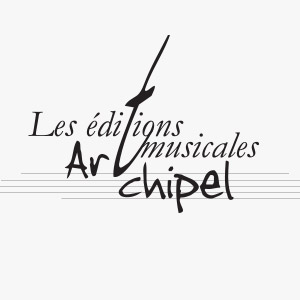 Wednesday March 9, 2022 at 9pm, on France 3 and France Musique, live from the Grand Théâtre de Provence – Aix en Provence, Benoît Menut is nominated for the Victoires […]
Events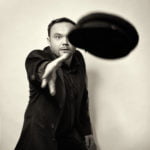 World premiere – Les Pierres chantent for piano four hands Festival International de Piano Saint- Ursanne (CH) 20H30 Christiane Baume-Sanglart and Dana Ciocarlie, piano read more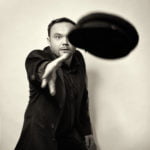 Revival – The Numbers for violin & piano Royal Museums of Fine Arts of Belgium – Brussels – 12:00 Anne-Lise Durantel, violin Emmanuelle Moriat, piano read more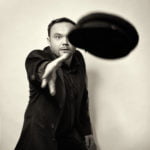 Revival – Rehearsal for clarinet & string quartet Center Bernard Taillefer – Festival des Arcs – 21H00 Jérôme Comte, clarinet Lyonel Schmit, violin Antoine Paul, violin Ludovic Levionnois, viola Xavier […]